An Austin, family-owned roofing & restoration business since 1998, we're very proud of our long-held roots with the Austin community.
Repair & Replace Roofs
Our specialty since 1998. We know roofing and our customers consistently give us an "A" rating. 

Insurance Claims & Storm Damage Experts
 Battling insurance company in the aftermath of a storm? We're experts at insurance claims and we can handle all the messy paperwork for you.

Home Restoration & Interior Repairs
We can fix your roof and also make drywall and other interior repairs and renovations … we are your one-stop shop!
Born and raised in Austin
Our crews are licensed and certified in all the major brands and roof systems. We are fully insured with maximum liability insurance coverage, and all of our work is backed by our Best Protection Full Warranty.
Matthew Lorand Roofing and Restoration has a shared commitment to work hard, be honest and we are committed to making every customer happy. We've grown a lot over the years, not because of clever marketing or advertising, but because we know that if we do things right and treat people fairly, the rest will take care of itself. We want every customer to know that trust is only one of the many things we build well!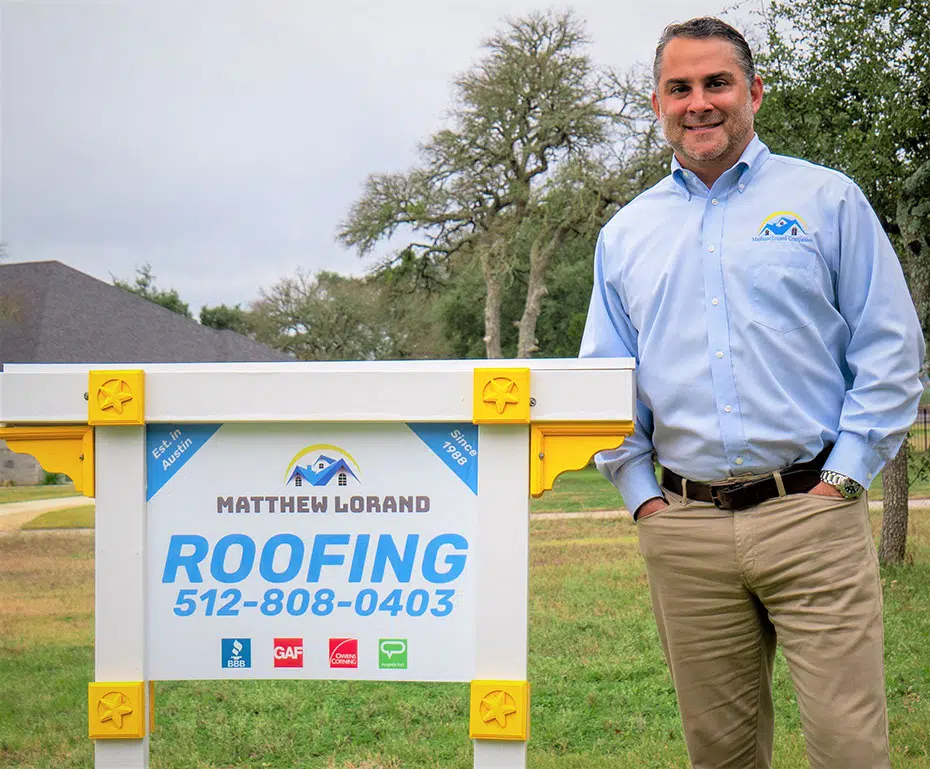 Jason Joseph, owner of Matthew Lorand Roofing & Restoration
Only premium products
We only use premium quality roofing products and we are a preferred contractor with Owens Corning and GAF.
Family-owned and local since 1998
We are experts at insurance claims
Dealing with the insurance company can be frustrating and confusing, but we are the experts. Let us handle every aspect of the process, even filing the insurance paperwork for you.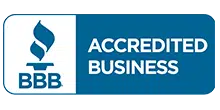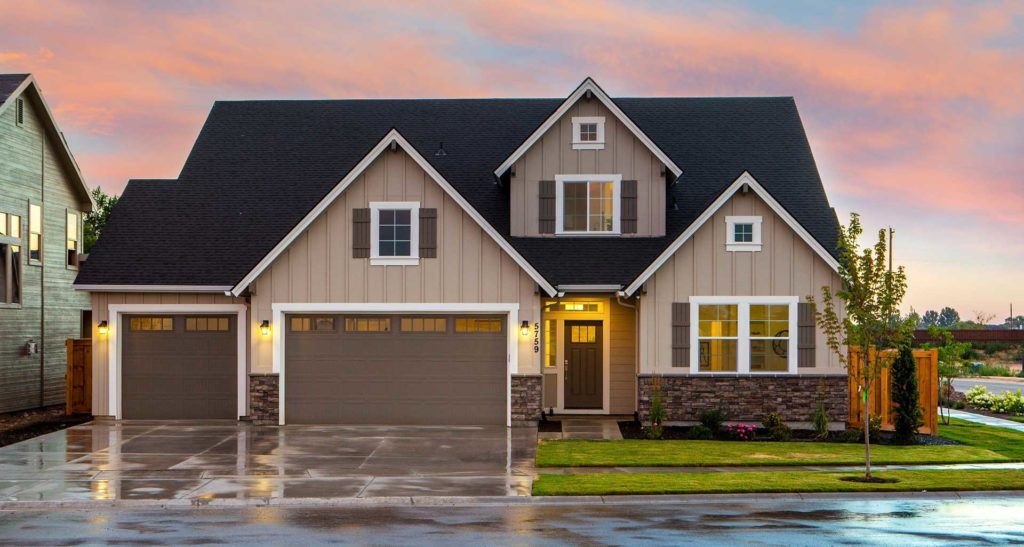 ANGIE'S LIST 5-STAR REVIEWS
Projects Completed Last Year
Call us. We answer any time. (512) 808-0403
"I can't say enough great things about Matthew Lorand Roofing, Jason, and his team. I reached out to the company when another roofer couldn't get the work done. The team quickly returned my calls, scheduled appointments to assess damage, and kept me informed throughout the process of what needs to be done and when work would begin. Jason was very professional and knowledgeable. I appreciated that he took time to personally inspect the roof prior to the crew working on the roof. I highly recommend them and I would hire them again in a flash."